About Corgi Premiums

The Corgi brand was born in 1956 and for nearly 60 years has provided people of all ages with high quality die-cast toys and collectables. Corgi's famous model vehicles captured the imagination of millions of baby boomers, and what were once simply toys for boys are now highly sought-after collectables.
Use iconic Corgi vehicles to boost your next B2B promotion, or to produce highly collectable branded retail merchandise.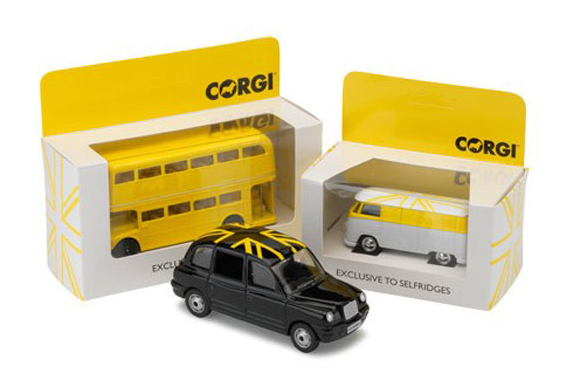 Choose from over 7,000 vehicles to create the perfect customised promotional item, or for larger projects let us create an exclusive model to your exact specification.
B2B gifts and promotions
branded retail merchandise
product launch premiums
event giveaways
B2C activity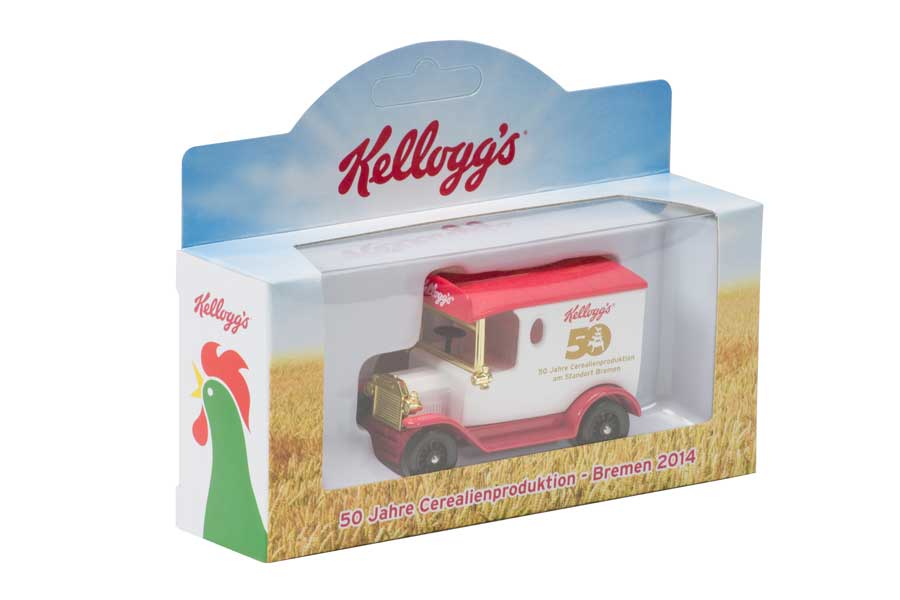 Contact the Corgi Premiums team now
Call Gary Bottrill on +44 (0) 7785 227980 or email us here

Call Esme Gold on +44 (0) 7919 8900963 or email us here